Contact
OFFICE - Atelier ND
Johannes Verhulststraat 39-2
1071MS Amsterdam
Please contact us for any questions by clicking on the ENQUIRY button below. Are you ready?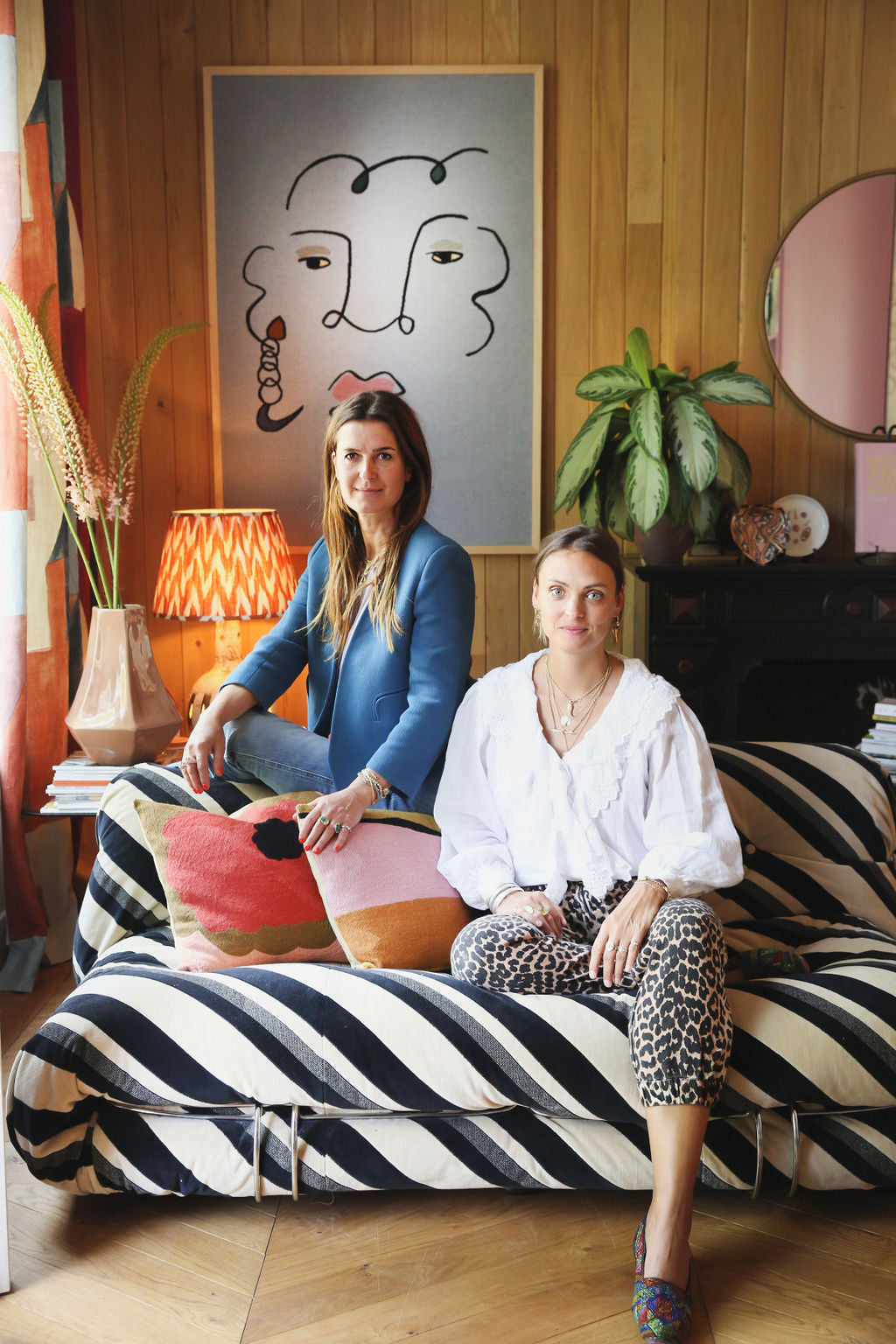 Store
Johannes Verhulststraat 35HS
1071MS Amsterdam
Opening times
We are open from 10.00 - 17.30 from Thursday to Saturday.
P.S. If you come from outside Amsterdam, please give us a call before your visit. Sometimes it may happen we're absent due to a project visit. Thanks!